Welcome to MBC's Ballet Shoppe! We offer an assortment of ballet necessities, exclusively from brands we trust and recommend. Our items are comparable to prices you find online, with the added benefit of supporting Montana Ballet Company and linking your payment directly to your Jackrabbit account. Simply decide which items you or your dancer need, click the order form button, and we will email you once your order is processed and available for pickup at the MBC studio.
Capezio Ultra Soft Transition Tights in Ballet Pink, Adult & Child Sizes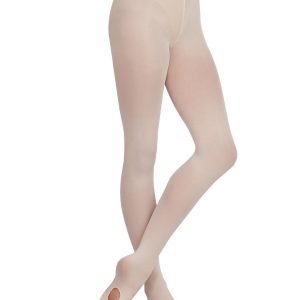 Feel truly unstoppable in the Ultra Soft™ Transition® Tight. This best-selling tight features transition openings for easy alternation. Leave the tights down with dance shoes or roll them up to dance barefoot. The self knit waistband holds the tight securely in place without the discomfort of elastic.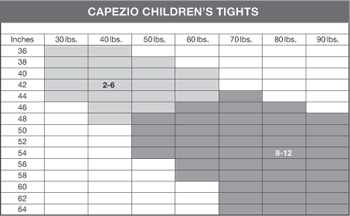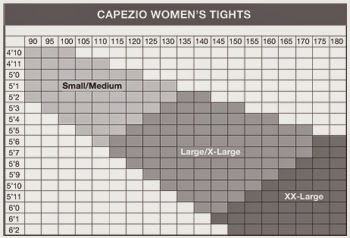 So Danca Bliss Ballet Stretch Canvas Shoe in Light Pink, Child & Adult Sizes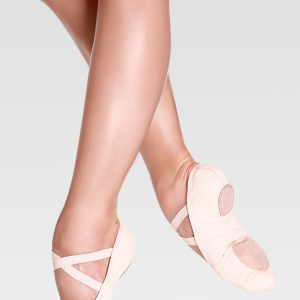 All Stretch Canvas shoe without drawstring, adhereing perfectly to the arch and without gaping on the sides. No unsightly gaping when on demi-pointe. Child and adult sizes available.