At MBC, we believe strongly in the benefits of our students studying with various teachers, whose combined breadth of knowledge and professional experience encourage students to reach their full potential.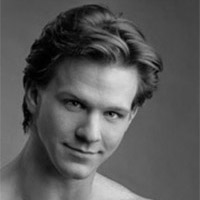 DANIEL ULBRICHT
Daniel Ulbricht was born in St. Petersburg, Florida, USA, and began his dance training at the age of 11. At age 16, Mr. Ulbricht was invited by the School of American Ballet (SAB), the official school of New York City Ballet, to continue his training. In December 2000, he became an apprentice with New York City Ballet and in November 2001 he joined the Company as a member of the corps de ballet. In January 2005, Mr. Ulbricht was promoted to the rank of soloist and principal dancer in May 2007. Mr. Ulbricht is also the founder and director of "STARS OF AMERICAN BALLET", a dance ensemble devoted to presenting high caliber dance performances, as well as education and outreach programs.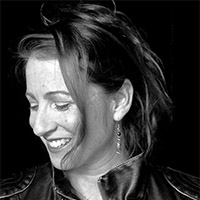 GINA PATTERSON 
Gina has been hailed as a choreographer of "startling originality" by Backstage Magazine and Dance Magazine said of her work "Patterson has a voice, that ever-elusive thing, and whatever the future of ballet may be, choreographers like her will always have a place in it." During her long career as a principal dance artist, Ms. Patterson was known as a versatile, consummate performer, dancing with Pittsburgh Ballet Theater, Ballet Austin, and Ballet Florida.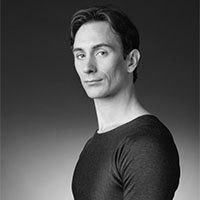 CHRISTIAN CLARK 
Born and raised in Atlanta, Christian Clark began his dance training at the age of eight under the direction of Robert Barnett. Clark is a co-founder and dancer in Atlanta dance company, Terminus Modern Ballet Theatre. His dance career has spanned fifteen years, working as a principal artist with the Atlanta Ballet, Royal Winnipeg Ballet, and various other companies.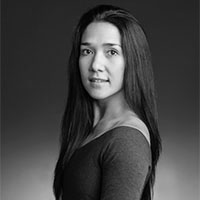 RACHEL VAN BUSKIRK
Rachel began her training with the Royal Academy of Dance syllabus, achieving her Advanced R.A.D certification. She continued her training under Li Yaming, founder and director of Coastal City Ballet in Vancouver, Canada. Van Buskirk is a co-founder and dancer in Atlanta dance company, Terminus Modern Ballet Theatre.  She danced professionally with Atlanta Ballet for 13 years and has been commissioned as a guest artist with various other companies.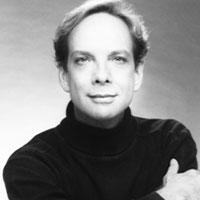 Winthrop Corey
World renowned choreographer and master teacher, former principal dancer with the Royal Winnipeg Ballet and National Ballet of Canada, summer faculty for the Joffrey Ballet School in New York and American Ballet Theatre.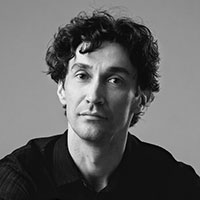 Mindaugas Bauzys
Coach at Festival Ballet Providence and former principal dancer with Ballet Arlington and a soloist with Boston Ballet. Mr. Bauzys also performed as a guest artist in the United States, Canada, Denmark, Spain, Latvia, Estonia, and Russia and in 2000, he performed in Vladimir Vasilyev's anniversary Gala at Bolshoi Theatre.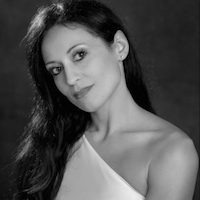 Vilia Putrius
Former soloist with the Lithuanian National Opera and Ballet Theatre and principal dancer with Ballet Arlington and Festival Ballet Providence. She started teaching ballet and character classes in 2002, since then she worked at many summer dance programs as a guest teacher, including programs at Boston Ballet, Festival Ballet Providence and Neglia Conservatory of Ballet. In addition, Ms. Putrius choreographed several contemporary works for YAGP and for Festival Ballet's "Up Close on Hope" performance series.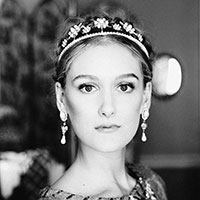 Maria Sascha Khan
International guest artist and teacher, former principal dancer with the Ekaterinburg State Ballet, Russia and member of Staatsballett Berlin and Bayerisches Staatsballett in Munich.